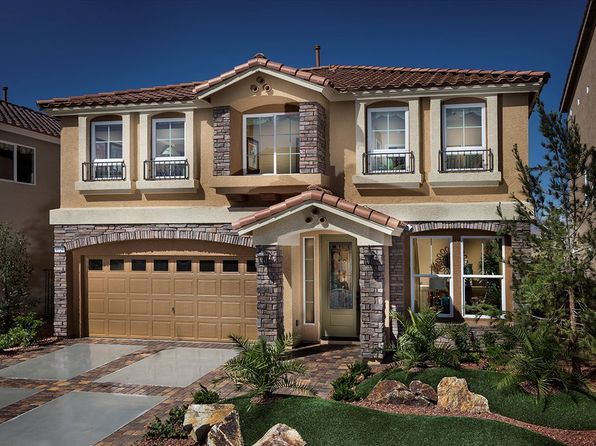 When you're house hunting, it is so exciting when you finally find the home of your dreams.  It has the right rooms, beautiful floors and ceilings, windows in the right places, everything you've been wanting.  So what do you do when the deal falls through?  Sometimes there can be a fierce bidding war or a fickle seller, but one way or another, the house gets away.  Here a few tips to help you get over "The One that Got Away".
1. Get Right Back to Looking
Dwelling on the loss of that home won't do you any good, especially when there are so many more homes out on the market.  Things move fast and you don't want to miss out again.  Take a moment to be sad, then start the search right away again.  Keep in mind what you liked about that home, but don't compare every new listing you see to that one, or you will never be satisfied.
2. Don't Focus on the Loss
Time to move forward!  Delete the pictures of the listing, erase the pictures from your phone.  Look at each new listing with fresh eyes.  Constantly comparing to what you lost will only make looking for a new home harder, maybe even impossible.  There are new homes popping up on the market every single day and each one has great features that might end up being more than what you even imagined.
3. Never Settle
Sometimes having the loss of a deal go through can make you feel hurried and push yourself into the next available property because you're afraid of losing another deal or simply to get the process over with.  Buying a house is a huge investment and getting something you aren't truly happy with will be bad overall in the long run.  Take the time to go over your lists of needs and wants and keep those in mind.  Just because you didn't get the first house you fell in love with does not mean another one won't come around.
4. Check Out Your Budget
Maybe it's time to re-evaluate your budget.  Do you need to add a little more cushion to be able to put in a competitive offer? Or maybe should you be looking at less expensive areas to find a home that has all the things you want?  Have you considered buying a less expensive home and then making renovations? Sometimes taking a step back to look again can help you refocus your goals and help you determine what is best for your new situation.
5. Talk to Your Real Estate Agent
Having a real estate agent on your side makes things easier.  They have great advice for surviving the whole home buying process.  They are able to advise you on what to do next and help you determine how to avoid potential problems.  Don't let the one that got away determine how the rest of your home buying experience will go.  Call us today at America's Choice Realty to find an agent to help you find your dream home. (702) 685-6531